Important for Netrunner ROLLING:
It's highly recomended to use the terminal (cli) to perform today's update with the following command:
sudo pacman -Syyuu
This will force a downgrade of systemd to 239.6-4, otherwise you will have a broken system as 239.3XX-X is NOT compiled against the new libidn2 package.
Manjaro has also dropped support for, and removed the packages of, the linux417, and linux418 kernels. It is highly recommended to use the mhwd kernel gui under system settings to install one of the recomended LTS kernels (linux414 or linux419) prior to running the update. The linux420 kernel is also available for use, however since this is not an LTS released kernel, you will face the same situation again in near the future.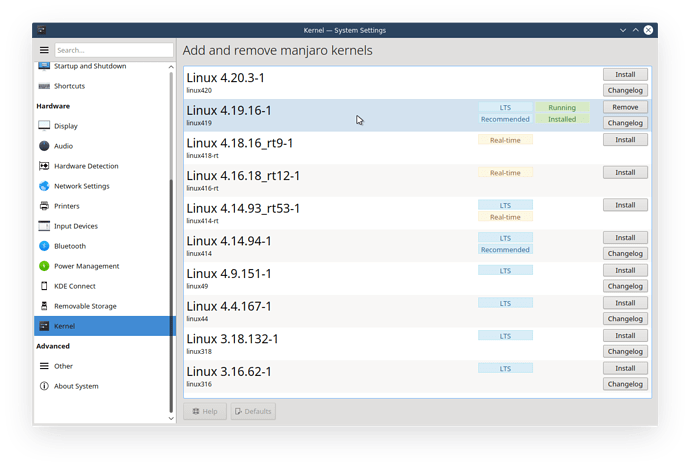 Here is the upstream announcement:
https://forum.manjaro.org/t/stable-update-2019-01-23-kernels-mesa-browsers-nvidia-deepin-virtualbox/72986