Hello everybody.
I can't install Netrunner 19.01.
The installer launch, the partitions are formatted, but about 25% progress the installer shows an error message.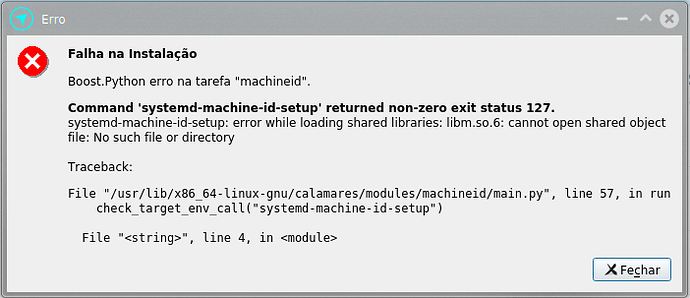 It's a problem because, since my hard drive is already formatted, I'm without a OS in my PC, and right now I don't have a bootable flash drive with other system to install.
Any ideas?
My computer is AMD Phenom II X4 955, 10GB RAM.